Practice Better Movement Skills For Better Living
"Through the Pilates Method of Body Conditioning this unique trinity of a balanced body, mind and spirit can ever be attained. Self-confidence follows."
- Joseph Pilates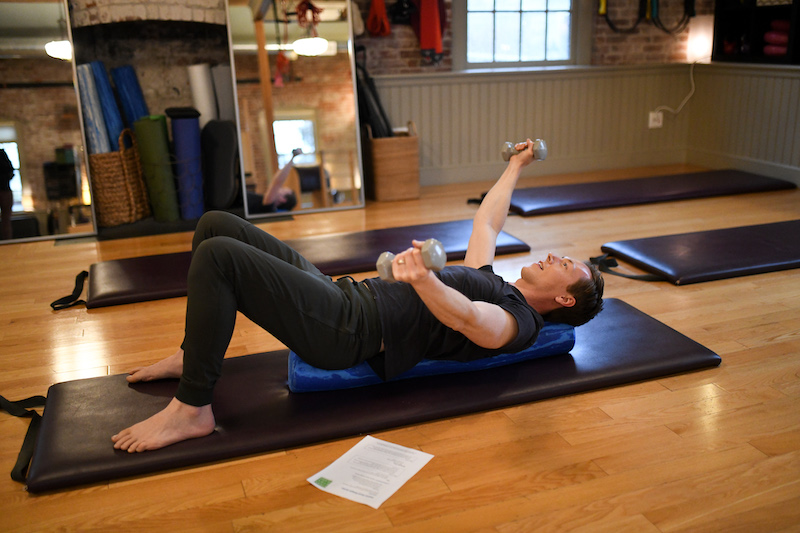 Our programming is centered around our purpose- to empower our students to move through life with the body the HAVE, learning skills that create the body they WANT.
The opportunity to work semi-independently within our studio helps our members achieve their goals more readily with lasting results.
To participate, clients must attend 1 Private or Duet, a month to ensure the progression of skills.
Self-Directed Workouts
Establishing a personal practice is essential to long-term wellness, so we invented the Directed Workout to support clients to do just that. Clients work with their instructor to establish an appropriate workout, which graduates to the Self-Directed Workout through an organic progression. Each Directed Workout session provides access to the apparatus and is mentored by one of our highly skilled instructors. Personalized work binders are provided.
Ready to get started?

Click below to schedule an assessment right online.
Interested in more information? Please fill out your contact information to the left and a team member will get in touch shortly.