Nutrition Coaching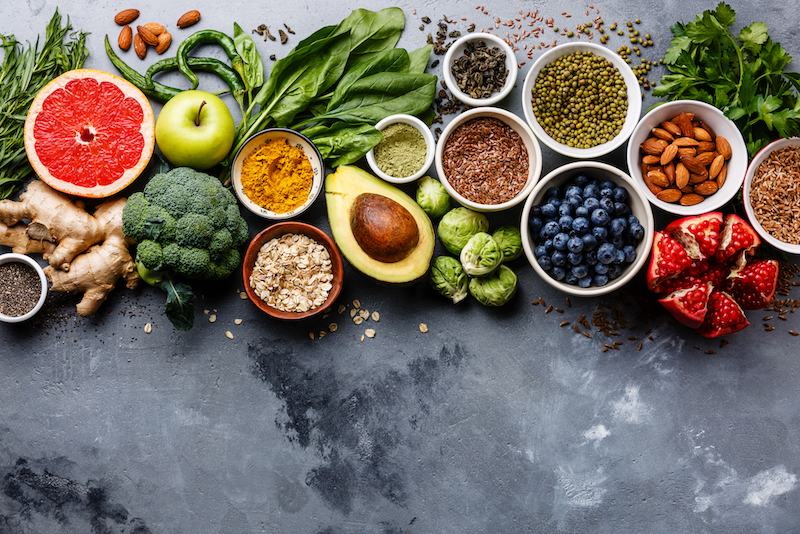 It is our intention to empower our members to move through life with the body they HAVE, learning the skills that create the body they WANT.
Learning the skills for daily healthy Nutrition is a building block in our approach. We know that living well and eating well go hand in hand. Our certified Food Coach is here to guide, support and motivate you through a process that has the ability to change your life, but more importantly, maintain a healthy existence for the rest of your life!
Our approach is a macronutrient based nutrition formula that people can easily learn, understand, and manage long-term. This system focuses on taking the three components the body requires to elicit a proper metabolic response. These components are Proteins, Carbohydrates, and Healthy Fats.
Most diet plans focus on eliminating certain food groups and rely heavily on counting calories. Not only can that be harmful to the body, but it is not sustainable, nor is it a long-term solution. This is not a diet!
Here at Every Body Pilates our Food Coach will provide you with a customized plan that provides solutions based on proper macronutrient ratios, which are necessary for the body to function at its best. This program gives you the freedom to eat and enjoy the foods of your choice while achieving the results you want. Learn how to use your new skills while eating at home, on the road, or dining out. Our Food Coach is here to support, guide, and educate you every step of the way.
Benefits:

+ Lose weight, gain energy, and improve overall health
+ Easy to follow and implement while enjoying the foods you love
+ Develop a better understanding of Macronutrient based nutrition
+ Learn how to maintain a healthy routine for the rest of your life
+ Boost your confidence!

Ready to get started? Book a free Initial consultation with our food coach today!